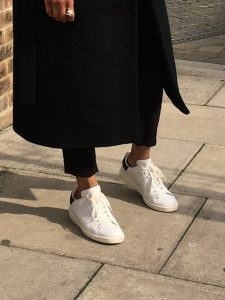 "Isabel Marant blatantly ripped-off Stan Smiths!" At my local deli the other morning, I overheard a group of friends arguing over trainers, specifically Adidas Stan Smiths and Isabel Marant Bart Sneakers.  What they were saying was a little OTT but essentially true and it's a view shared by many since the Bart Sneaker was launched in 2015.
A few things struck me: 1. It was far too early in the morning for a heated debate of any kind. 2. So, the Marant trainers are a tribute to Stan Smiths. So what? Imitation (don't mean fakes) makes the world of fashion go round and I'm all for it (The imitation game – a fashionista's dilemma).  3. The irony. Isabel Marant trainers and boots have got to be the most copied on the planet. Can you name one major sportswear brand that hasn't got a version of the wedge sneaker?
MyStyleArtist review: Anyway, as I happen to have a pair of each*, I thought I'd post a mini review for those thinking of getting one or the other (or both!). They obviously look very similar but they actually feel quite different to wear. Stan Smiths are sturdier and chunkier which gives the Bart the edge if you are after a more polished/chic look. But that doesn't take anything away from the easy relaxed cool of Stan Smiths.  I'll leave it up to you to decide if you need both. 🙂 But if you decide to then there's definitely room for both in any wardrobe.  Remember, whether you have one or the other or both, up the style stakes by keeping them GLEAMING WHITE:  Trainers or Sneakers. Keep Them Box Fresh Because Age matters
Addie x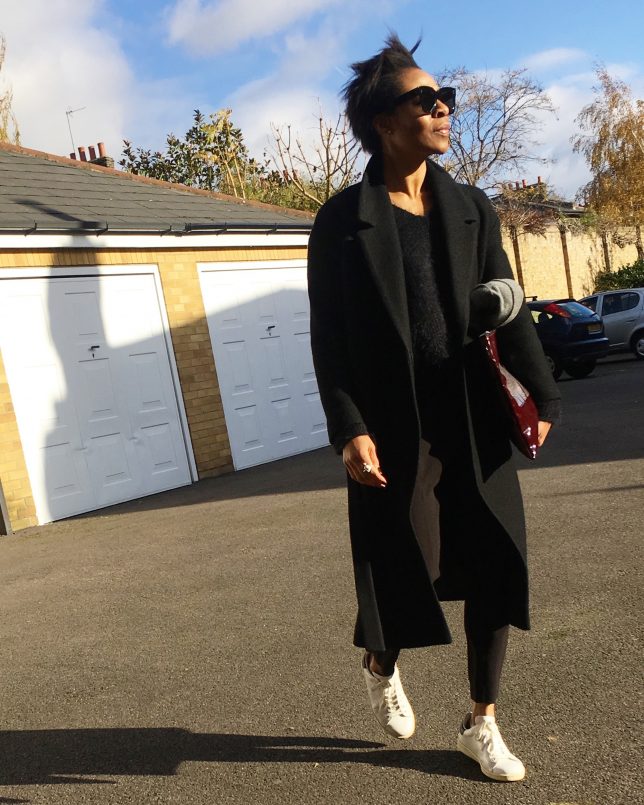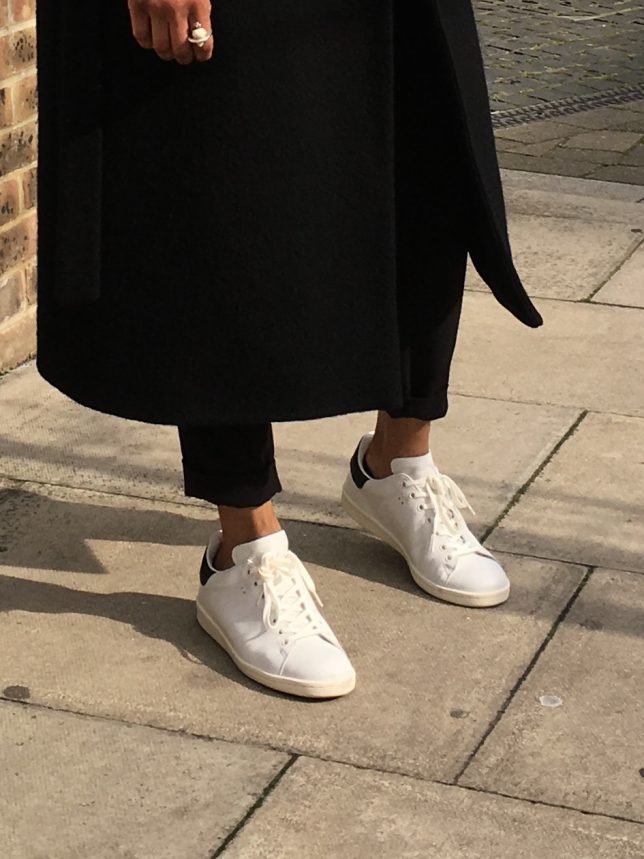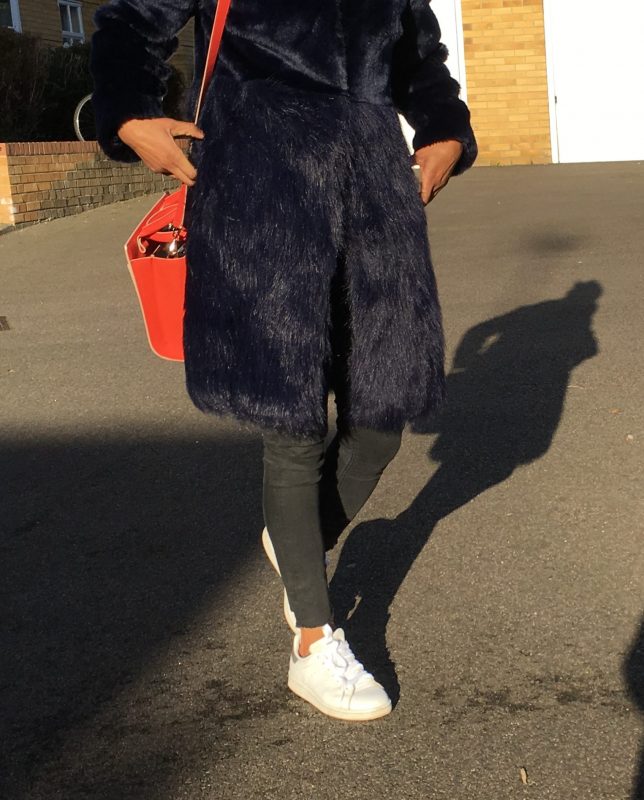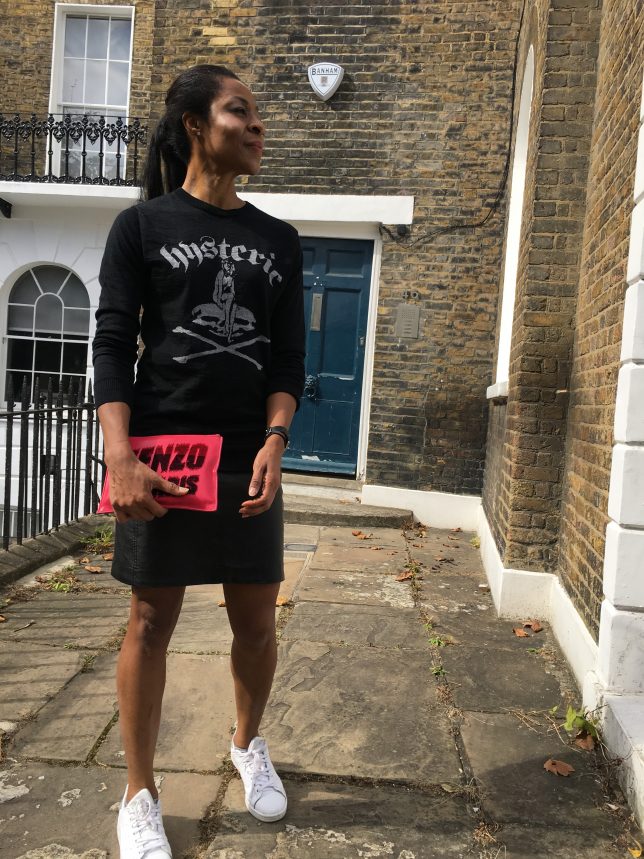 *I seem to be in the grip of a trainer addiction. It started 5 years ago after my daughter was born and now I just can't …………stop.