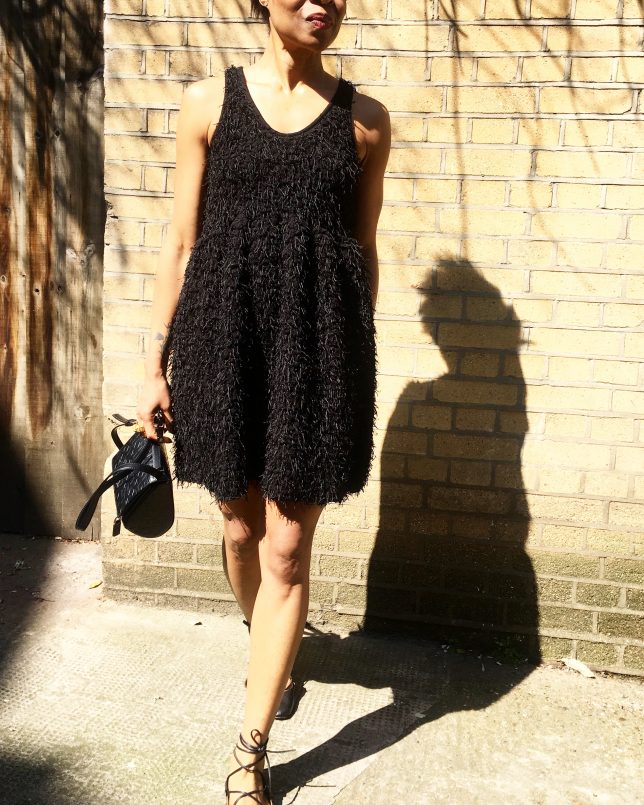 I'll be honest, the bell silhouette is not for everyone. But if we choose wisely most of us should be able to carry off bell-shaped styles well enough. Unlike an A-line cut which flares out at the hem or the Tulip which tapers in, the bell cut flares out at the waist and falls in a straight line to the hem.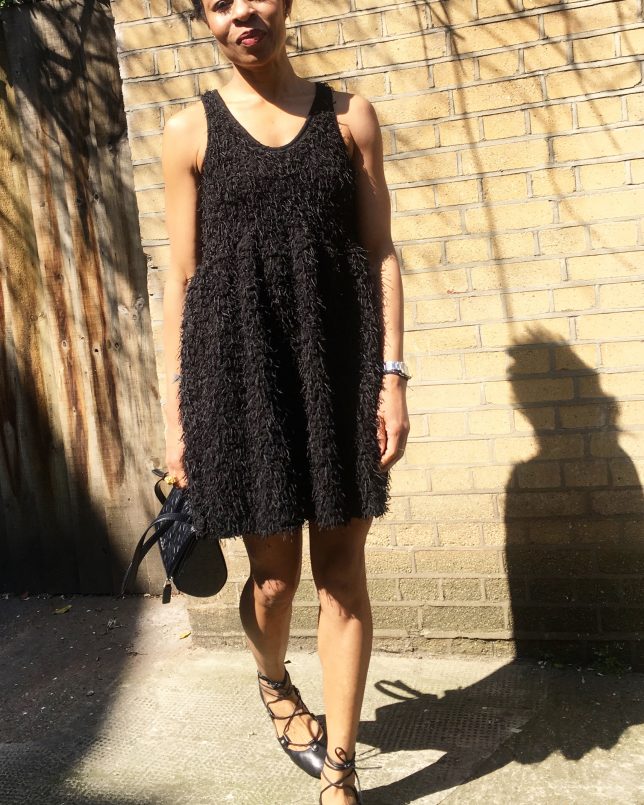 This shape only works with a close-fitting bodice (upper half) – a voluminous or fussy top half will swamp you.  So skirts should always be paired with a fitted top. The style of top doesn't actually matter – short or long sleeves, vest or T-shirt, even a fitted shirt will do – so long as you are working with your body shape and only going as "fitted" as you feel comfortable with.
Who can wear it
Most of us can wear this cut. It is particularly flattering on "straight up and down" girls like me as it adds curves where there aren't any!  Very petite girls should look for dresses that are very fitted at the waist (the one I'm wearing here isn't). Very tall girls should stick with short styles.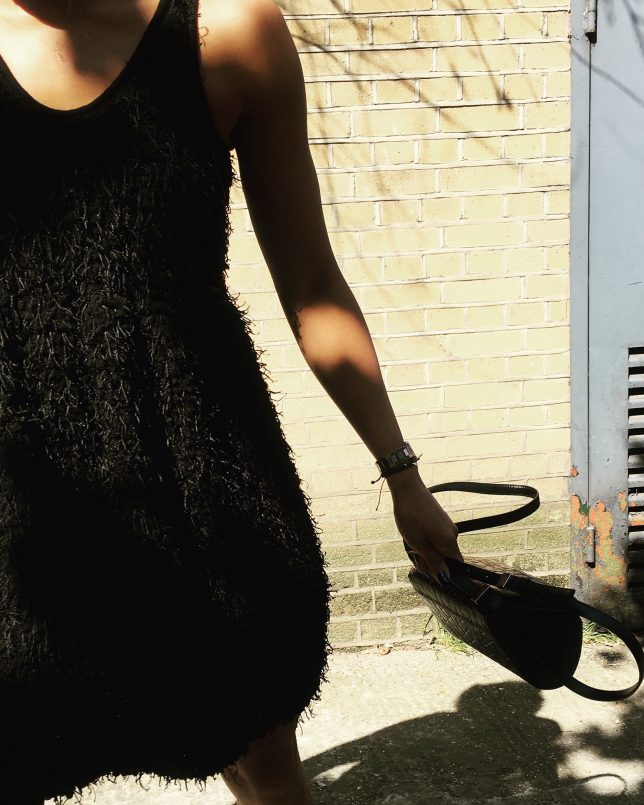 Bell-shaped dresses and skirts tend to be structured making them a popular choice for formal gowns (yawn). Personally, I've never subscribed to a strict code when it comes to which clothes should be worn where. If you are comfortable, not affronting public decency and using some common sense, I'm all for wearing whatever whenever. Half of my wardrobe would be out of action otherwise!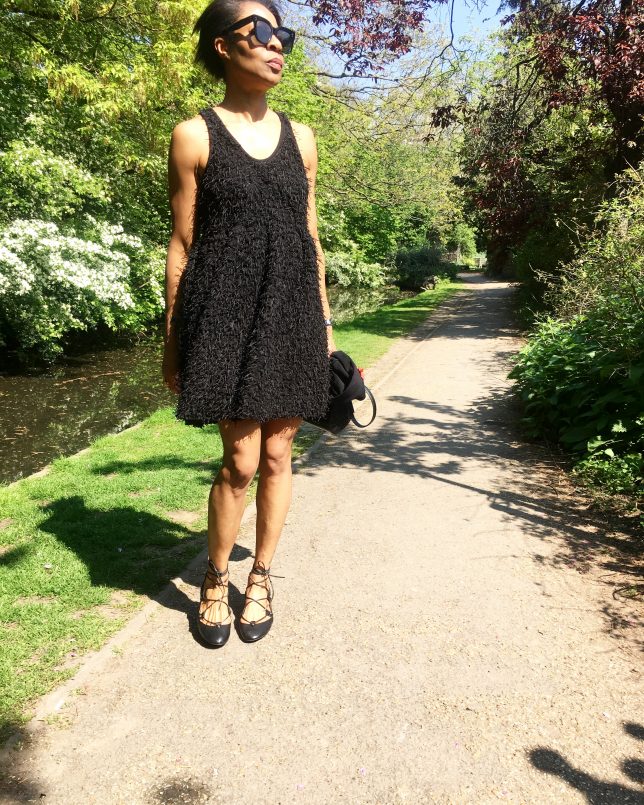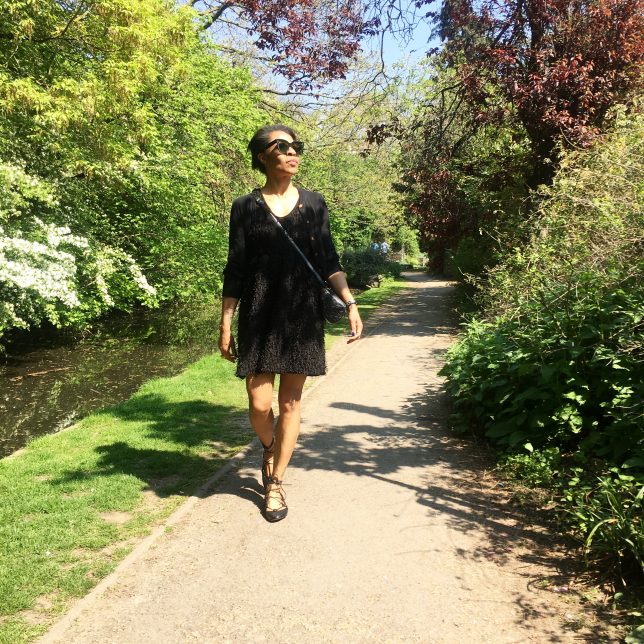 I wanted to dress this down but it's far too chic for trainers or boots. So, I went casual-luxe with my strappy ballet pumps.  Tip: It is easy to "over dress" a bell-shaped piece with the wrong choice of accessories, particularly if it is a very structured style.  To dress it up all you need are barely there strappy heels or an understated pair of flat or kitten heel mules, finished off with simple jewellery. Just let the dress or skirt speak for itself! 🙂
Addie x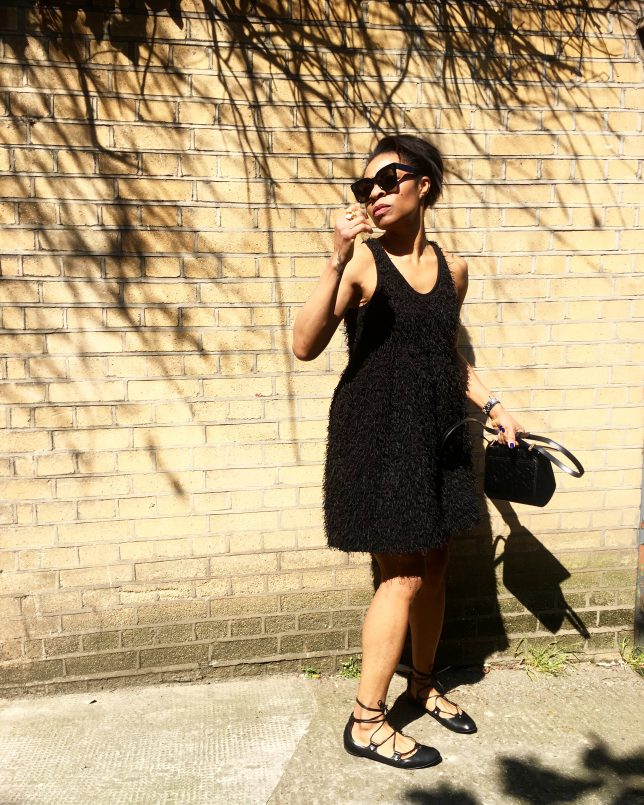 I am wearing:
Dress: Emin & Paul| Shoes: Isabel Marant| Bag: Givenchy| Sunglasses: Celine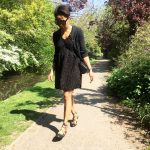 Photos: UW Ugbenne