Super skinny 'the Matrix'-inspired sunglasses is a hot trend for SS18.  But I'll be sitting this one out. The reason? Lies in my wardrobe, specifically the third drawer on the left. That, my friends, is where my sunglasses go to die. Over the years I've amassed quite a collection – the problem is most of them don't really suit me and a few are positively unflattering (and I strongly suspect that the new skinny trend will be the latter).  So, how have I ended up in this specs-tacular mess?
# 1. My face? Lol. My prominent cheeks, nose bridge width and temple length ratio don't make it easy. I've long since made peace with the fact that my face just isn't a 'natural' when it comes to sunglasses!
#2. The elusive "perfect pair". I guess as a result of #1 I'm always on the lookout for the perfect pair.  The upshot of which is yet more sunnies….
#3. Trend trap. I know I should know better. I do know better. Yet, I've ended up with several pairs of sunglasses that I don't ever wear and worse, some that I do wear knowing full well that they don't really suit my face (yes you, Ray Ban Wayfarers).
#4. A different look. I do actually know what shape suits me best: Square and big. (Anything else and my cheeks get in the way which means that the sunglasses end up halfway up my forehead every time I smile.) But I yearn for a different look! After all, I can't be doomed to wearing huge square sunnies for life can I?
Don't let this photo fool you – quite a few pairs didn't make the cut for this post. Like the gigantic reflector aviators I picked up in Tokyo that make me look like Deputy Cartman from South Park.  Or, the vintage 80s 'drop-down temple' pair. Or, the goggle wrap-arounds – another Tokyo special.
Tip: There aren't really any sunglasses dos and don'ts. Know your face obviously. But if you are after a 'statement look' and not particularly bothered about how they suit you and your budget allows, I say knock yourself out! Sunglasses are also one of the most affordable ways to buy into a high end label. With that in mind, here's a little taster of the shape of things to come this Spring/Summer…..
And for the truly adventurous……
And the shape that suits me best……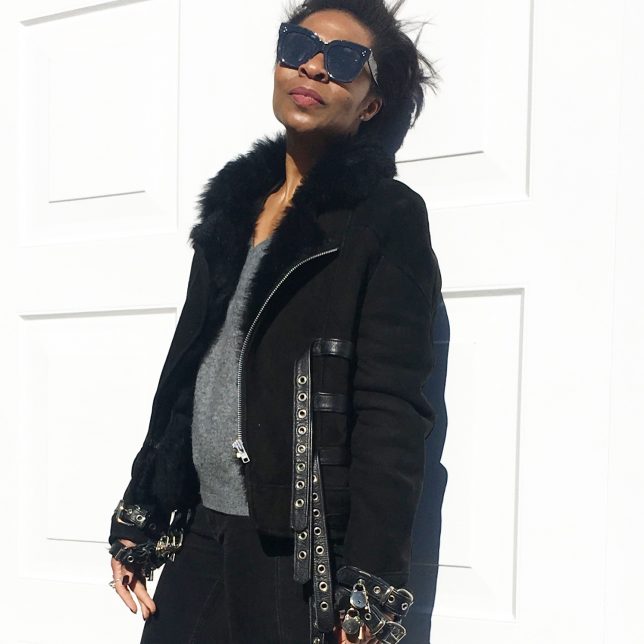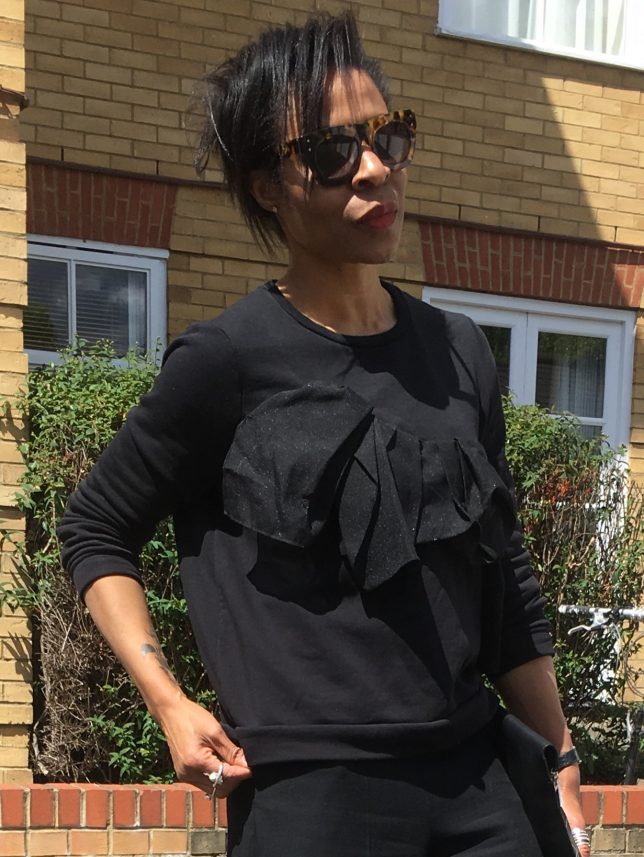 Love,
Addie x
*Apologies to subscribers who received an earlier unfinished draft of this post due to a technical fault. Please disregard that version!