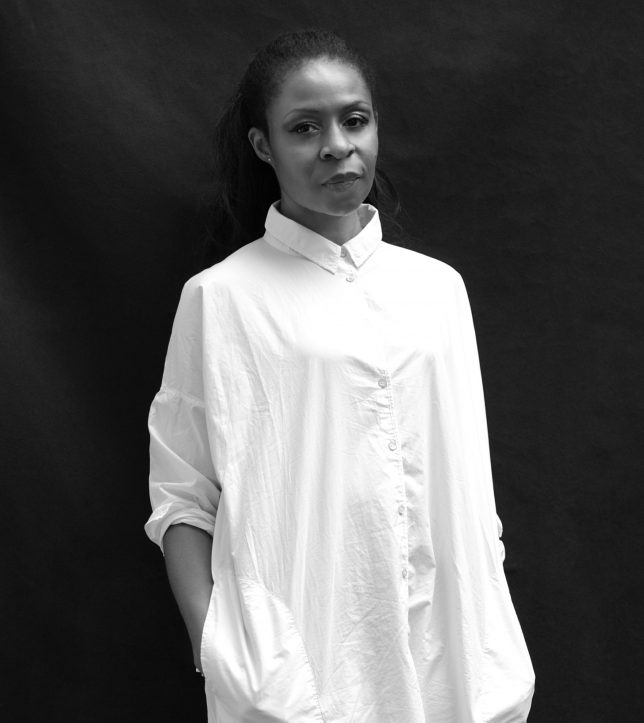 The humble shirt. Classic, versatile and completely underrated. And they don't come more versatile than the over-sized cotton shirt: easy to wear, can be dressed up or down, worn in all seasons and in a dozen different ways.  Ladies, if your wardrobe were a store cupboard, this would be the can of tuna!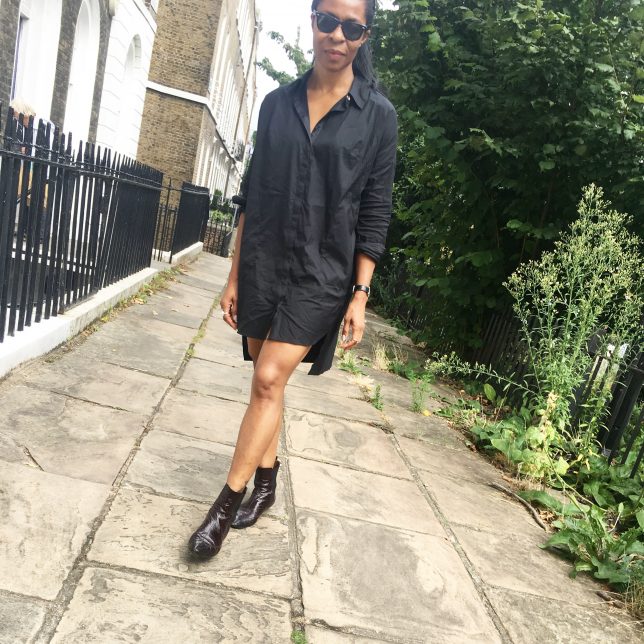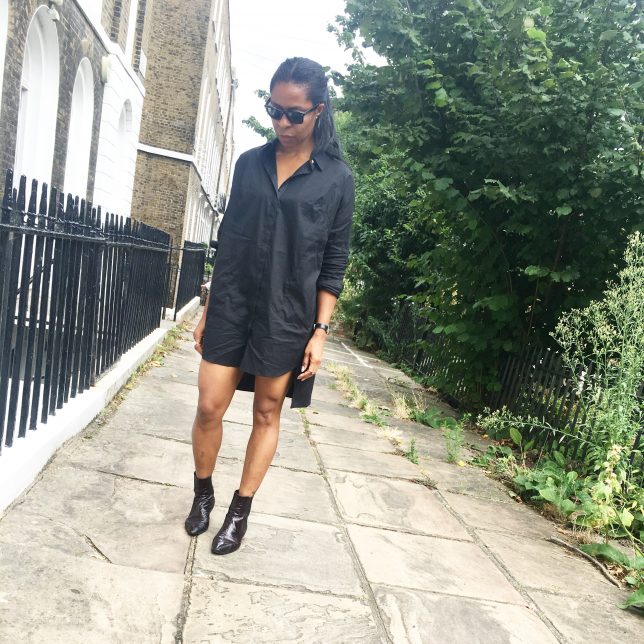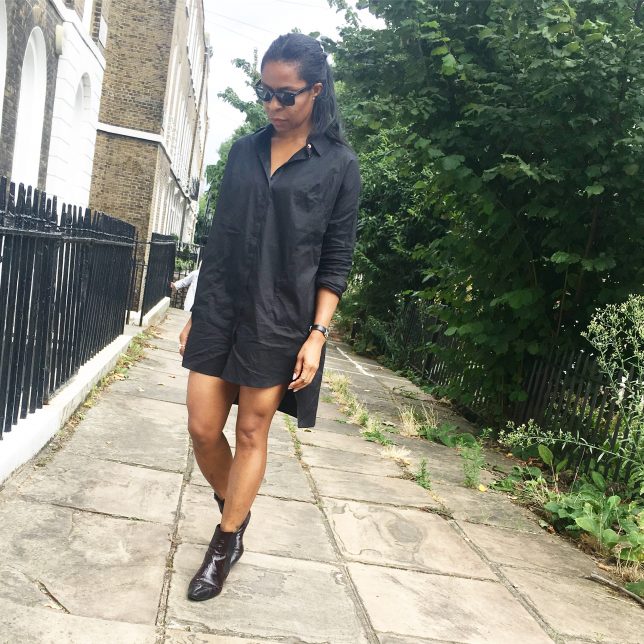 Buying Tips: 1. Invest in the very best quality you can afford. In this post, I'm wearing Kit and Ace (black) and Acne Studios (white). The latter has seen many seasons and is still going strong. 2. Choose your colour carefully. White or black will work every time but a pale grey or light denim will work well too. Avoid patterns and stripes – we want a relaxed look not sleep wear!  3. Go a size or two larger than your normal size.  I know that sounds like going against the laws of nature(!) but the looser the fit the better.  4. We are talking about a shirt not a "shirtdress", so look for a decent collar, cuffs, etc.  Basically, we want more shirt less dress. Styling Tips: Keep it simple. Pair with ankle-skimming skinny jeans (and flats) or slim-fitting trousers (and heels). For a more polished silhouette, iron crisply and wear it buttoned up, sleeves down with cuffs buttoned, over culottes (with statement flats or heels).  Of course, you can always wear it on its own like I've done in this post.
And here are three more easy peasy ways to wear it…
ONE  SHIRT, THREE WAYS:
Casual and tough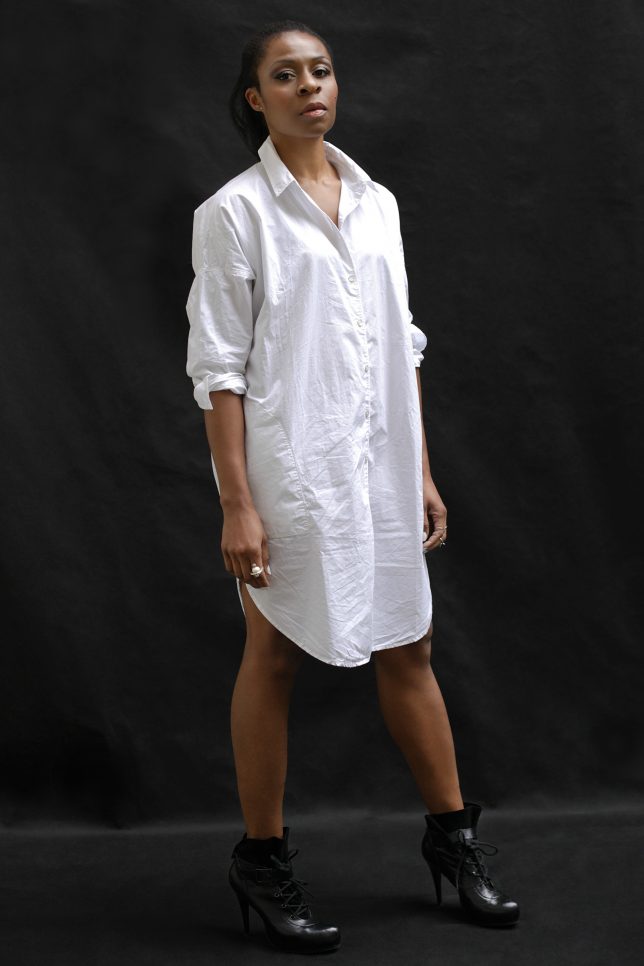 Laid back and all buttoned up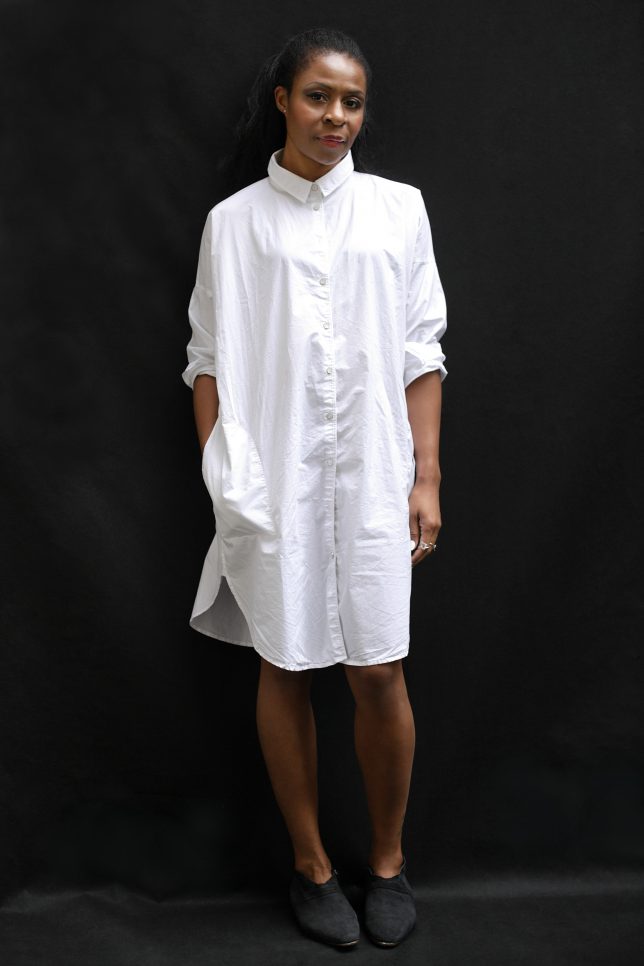 Go girly with straps!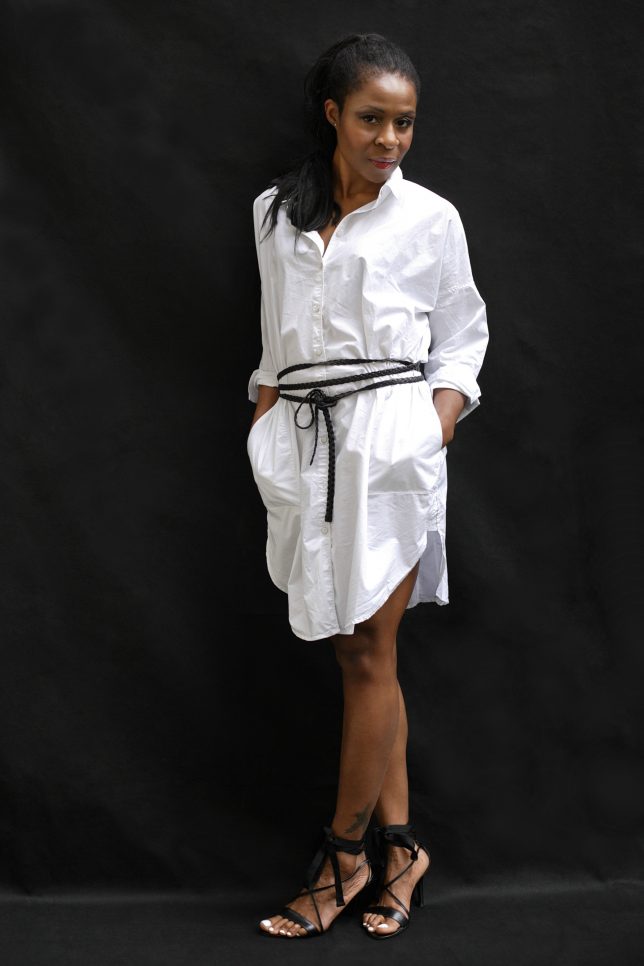 What I'm wearing*: Black Shirt (Kit and Ace)| Patent boots (Pied a terre)|White Shirt (Acne Studios)|Boots with laces (River Island, yes THAT River Island)|Steel-toe suede boots (Chloe)|Sandals (Top Shop)| Belt (Gucci)| Ring (Vivienne Westwood)|Watch (Tank Solo)|Sunglasses (Ray-Ban)
Photos: Curtis Benjamin and U.W. Ugbenne
*Buying wisely: The shoes in this post are three, five, seven and fourteen(!) years old, respectively. Can you guess which?